About Us
We Are Creative
At Webbmera, we understand that having a strong online presence is critical for the success of your business. That's why we work tirelessly to create websites that not only look great but are also user-friendly and optimized for search engines. Our team of skilled developers is dedicated to delivering exceptional quality work, and we take pride in being a trusted partner for our clients.
Whether you need a new website, an e-commerce platform, or a custom web application, we have the expertise to bring your vision to life. We use the latest HTML technologies and design trends to create websites that are both visually appealing and functional. Our team is always up-to-date with the latest industry trends and best practices to ensure that your website stands out from the competition.
Read More
Webbmera
Your Way To Success
Need a reliable partner for ongoing website maintenance and updates? Our team is here to help. Contact us today to learn more about our website maintenance services.
Choosing
Why Choose Us
Why choose us section design HTML is created by using Bootstrap and custom HTML CSS. This our services section cards are more beautiful with pure CSS hover effects.

HTML/CSS Coding
The agency should have a team of skilled developers who are proficient in HTML and CSS, the building blocks of modern design.

Responsive Design
The agency should be able to create websites that look great and function well on all devices, including desktops and phones.

Custom Website Design
The agency should be able to create unique website designs tailored to the specific needs and branding of each client.

Cross-Browser Compatibility
The agency should test websites on multiple browsers (such as Chrome, Firefox, Safari, and Edge) to ensure they look and function the same across different platforms.

SEO
Optimization
The agency should be knowledgeable about search engine optimization (SEO) and be able to optimize websites for search engines, such as Google, to improve visibility.

Collaborative
Approach
The agency should have a collaborative approach, working closely with clients to understand their needs and provide solutions that meet their objectives.
About Our Features
We have a project manager who oversees the development process, communicates with clients, and ensures projects are delivered on time and within budget.

Front-End
We specialize in front-end development, which focuses on creating the user interface and user experience for a website or application. This includes writing HTML, CSS, and JavaScript code to bring the design to life.

Website Migration
We offer website migration services to help clients move their website from one hosting provider to another or upgrade to a newer version of their CMS.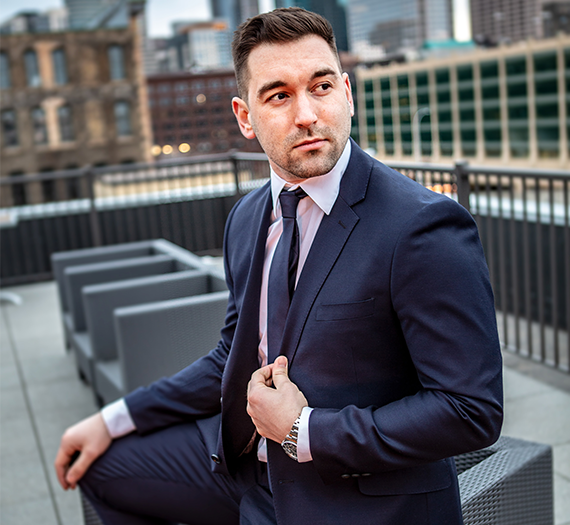 I was extremely impressed with the quality of work and level of customer service provided by Webbmera. Their team of developers listened carefully to our needs and created a stunning website that far exceeded our expectations. The site is not only visually appealing but also functional and easy to navigate. I would highly recommend Webbmera to anyone looking for top-notch HTML development services.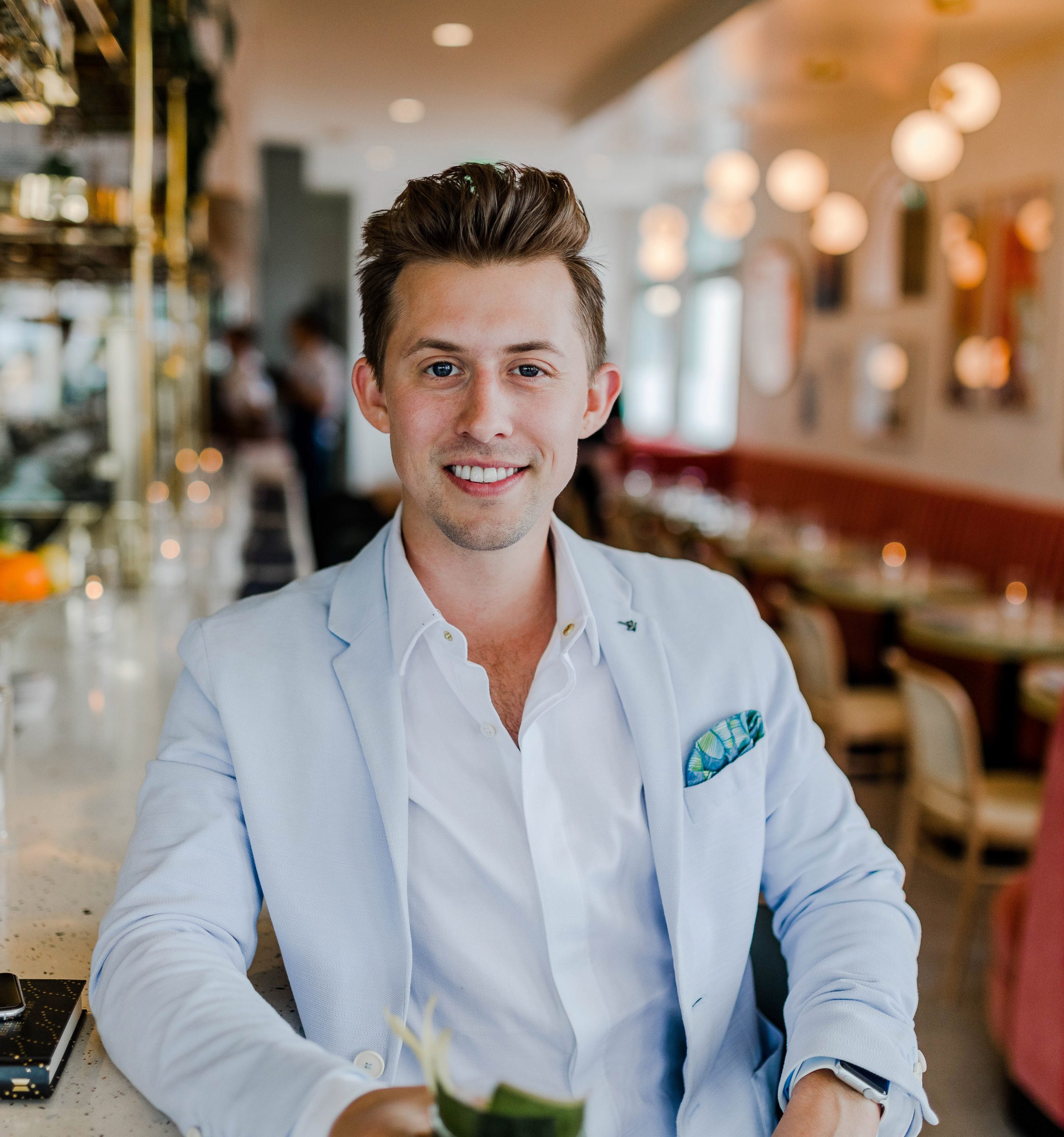 " I had the pleasure of working with Webbmera on a custom web application project, and I was blown away by their level of expertise and attention to detail. They were able to take my vision and turn it into a reality, and the final product was flawless. The team was easy to work with, responsive to feedback, and delivered the project on time and within budget. I would definitely work with them again and recommend them to anyone in need of HTML development services. "